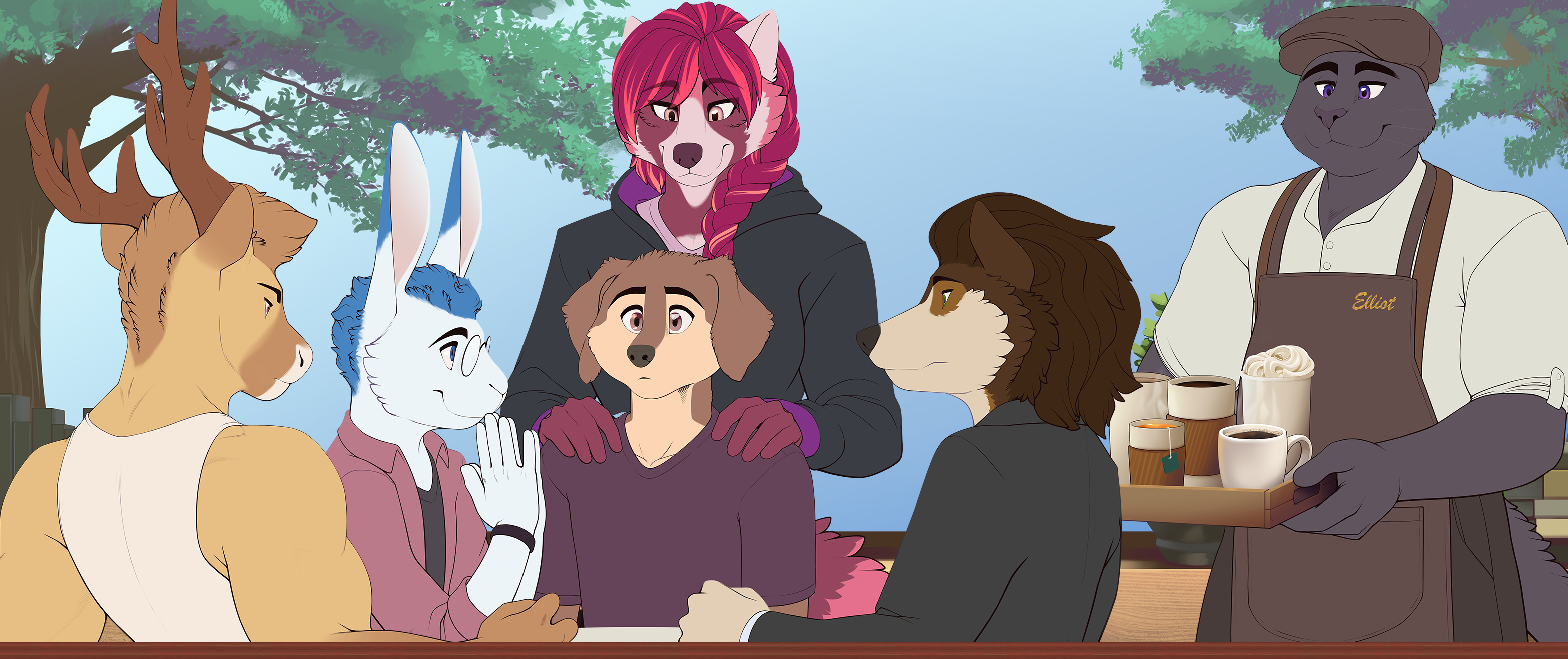 Psychic Connections
Release Response: 1 YR Later
---
So tomorrow it will have been exactly one year since we launched the first build of Psychic Connections, and while the hiatus is still ongoing and we're still working, I felt it was only right we take time to stop and talk about how fare we've come.
Last time I made a post like this I talked a bit about our optics, and I'll do so again. 1 Year later we've reached over 1200 5-Star ratings, and over 43K downloads, which is absolutely crazy. I don't think any of us expected to have that kind of interest so quickly. It's motivated us to keep pushing even harder and I hope we can give you something even better this next year.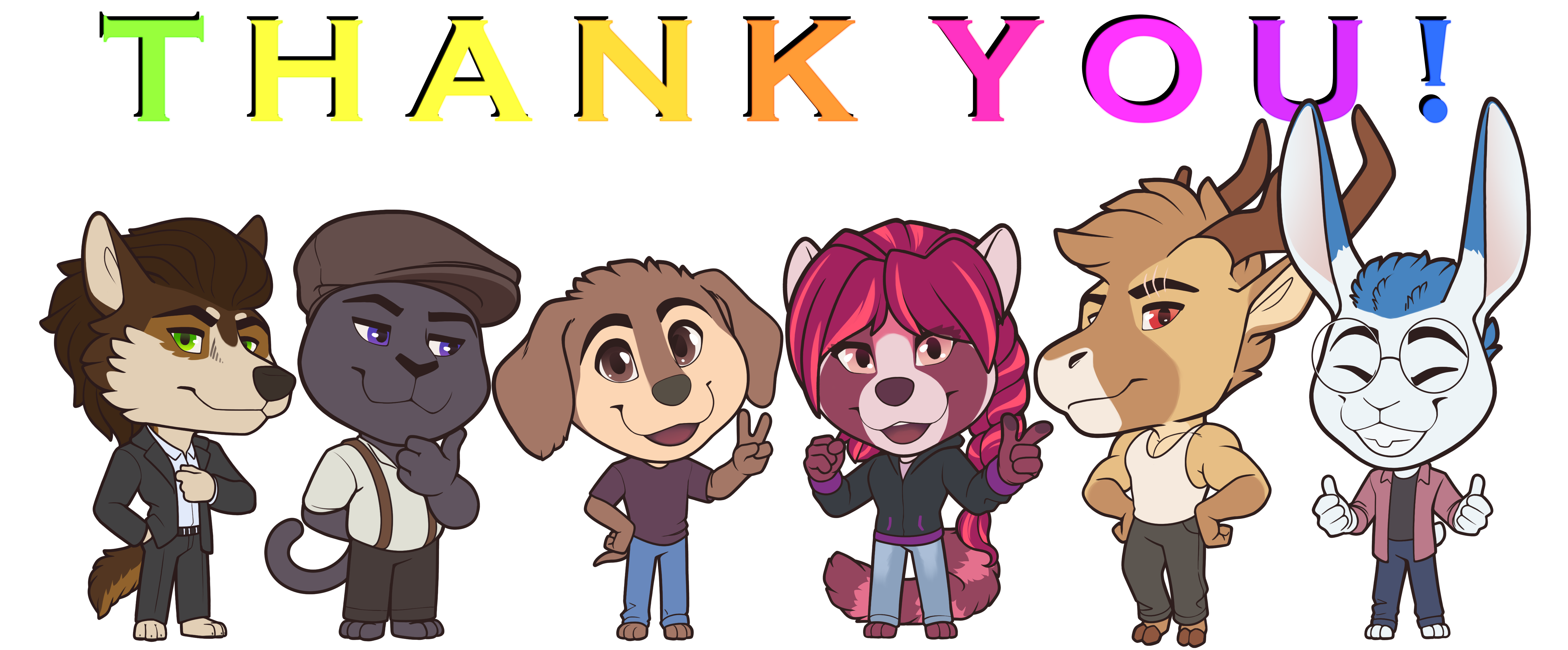 Moving forward, we intend to continue creating more content for you all to enjoy. We're still looking at 2022 as when we'll release our next build, you're free to check out our patreon where we'll occasionally be conducting polls and releasing WIP imagery. (At this time the patreon monthly fees are paused until 2022, so other than that initial charge for joining or moving up in tiers you shouldn't be charged.)

We've received a lot of great feedback in our surveys at the end of each build, and I've been taking them rather seriously, which is why part of this break is being taken to revise some of the content that exists currently. Unsurprisingly I'm not crazy about some of the content in the first build we released a year later and recognize there are bits that could be written better to make the story flow more naturally. (So I am rewriting said bits.) I'm also just taking a serious look at the sequence of certain events and trying to tweak them retroactively so that it all just flows better but overall the story should remain unchanged.

This next year we'll be delving into our Route-specific content, which will be ordered Patreon > Elliot > Aiden > Quinn > Jude. So once all of the shared route content is finalized. (Which is 0.9) we will be updating in that order. The "Patreon" in that order is decided via poll (which is currently ongoing for a couple weeks) and whomever the patrons vote to get a little extra priority will receive that extra priority. (But the same person won't win each poll so we'll avoid 1 character winning all the polls.)

Other than all of that, I've got nothing more to share with you all, thank you again for making such a difficult year better for the team here, and we're looking forward to giving you even more to look forward to come next year.