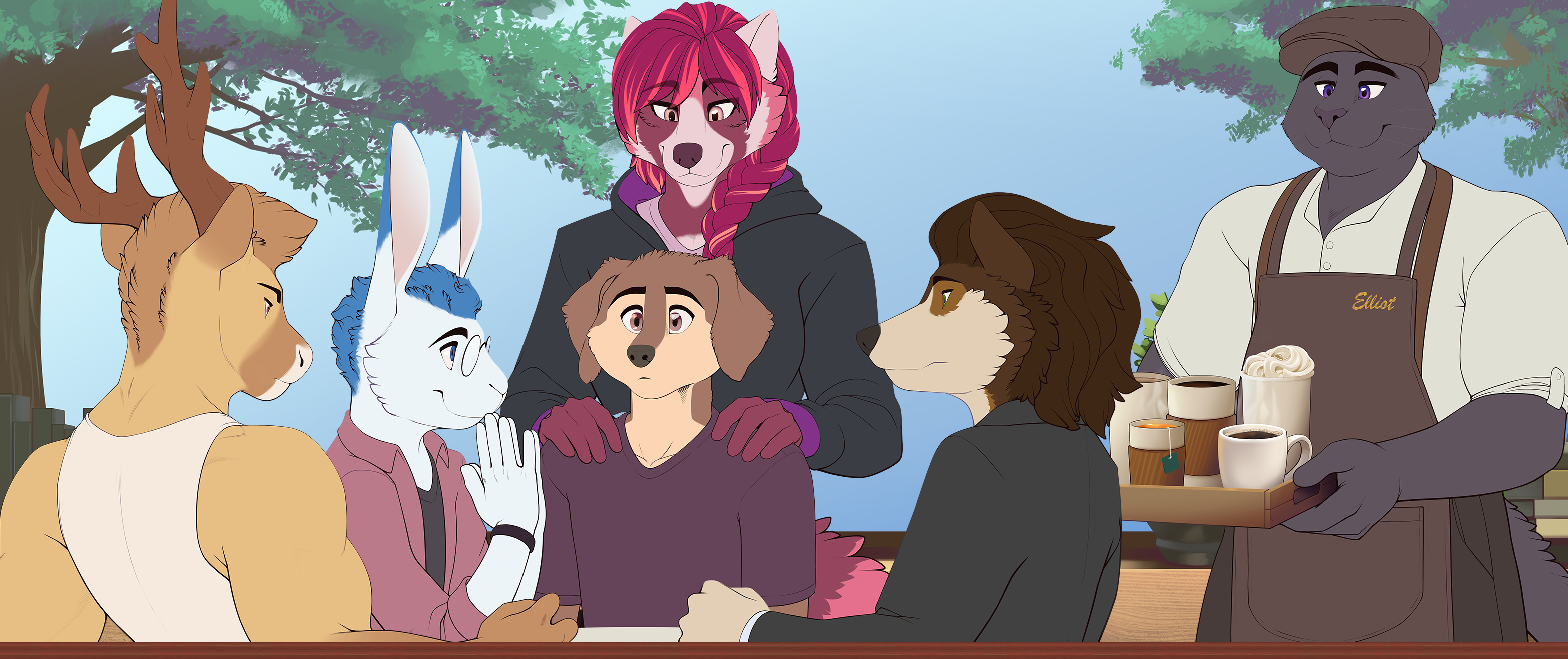 Psychic Connections
Quick Turnaround Design Poll
---
Greetings everyone, I noticed I had more followers via itch than Twitter... which made me realize I needed to post a DevLog on the subject to potentially get more eyes on this poll, anyway... to the spiel!
Greetings friends and apologies for the suddeness, but this is an important issue for which I require your assistance. It has come to my attention, that not everyone is fond of Mason our MC dog boy's design. Many of our survey feedback responses have been in relation to a dissatisfaction to his design. While I tend to disagree, I also can recognize that perspective exists, so we've been looking to tweak his design, or potentially even fully revamp him.
However, I don't want to do this and then find myself alienating any of you, because there's always a chance you've grown attached to Mason's current design.
Currently Mason is a Labrador Retriever, commonly mixed up for a beagle, weiner dog, and on one occasion an otter or tibetan mastiff. We're considering making him a Samoyed (and we'll tolerate mis-identifying him as a white husky) because there are several elements to the species that would make sense for Mason's character as well as role in the story.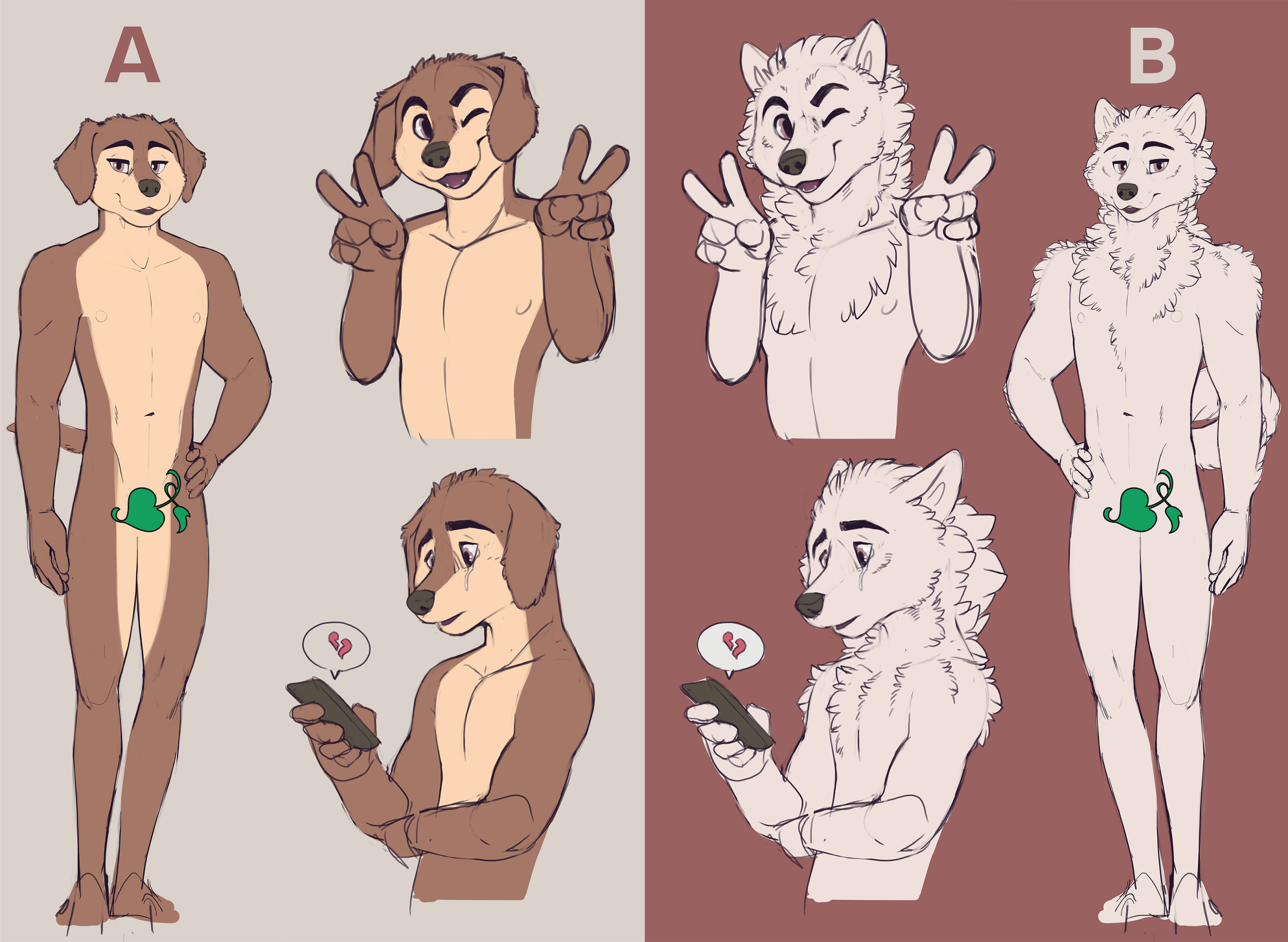 So here are the two designs... I'm not indecisive on this matter, I just don't want to move forward with this idea only to find it was a terrible idea that others were not in favor of, so I thought I'd turn it towards all of you lovely people. So I suppose now I'll potentially know if Mason's design is indeed undesirable OR if it's just a very vocal minority.
Submit your votes here! (The poll will be closed in roughly 2 days as I imagine that will be plenty of time to have a clear determined result.) https://t.co/qGZgH9eAts?amp=1